In partnership with its Knowledge Partner REPL, we offer end to end EPC consultancy offering everything from concept to delivery across the country. REPL facilitates architecture, detailed engineering design, prepares drawing necessary for statutory approval and ensures adherence to all necessary compliances for a smooth construction process of the projects. We take up construction & commissioning contracts involving procurement of materials & equipment, plan the right quality and quantity of the material to be procured, and deliver the projects in a timely and cost effective manner. Under EPC services, we also offer Sales & Marketing Advisory and CRM Support to enhance clients' pre and post sales requirements.
We are focused on the construction of projects of Real Estate, Retail, Hospitality, IT parks and Educational Institutions providing end to end EPC solutions and deliver quality and sustainable projects. Our expert and experienced team employs latest technologies in construction such as Building Information Modelling (BIM) to take project management practices to the next level of accuracy & refinement.
ONGOING AND ACQUIRED PROJECTS APPROXIMATELY SPREAD OVER
AT THE STAGE OF FINALISATION.
CONCEPT TO COMPLETION TO COMMISSIONING



Sales & Marketing Advisory

Architecture & Engineering Design
Prepare architecture and engineering drawings as per clients' requirements, take statutory approval, and ensure compliances with applicable codes, standards & legislation, issue working drawings & details for proper execution of works during construction.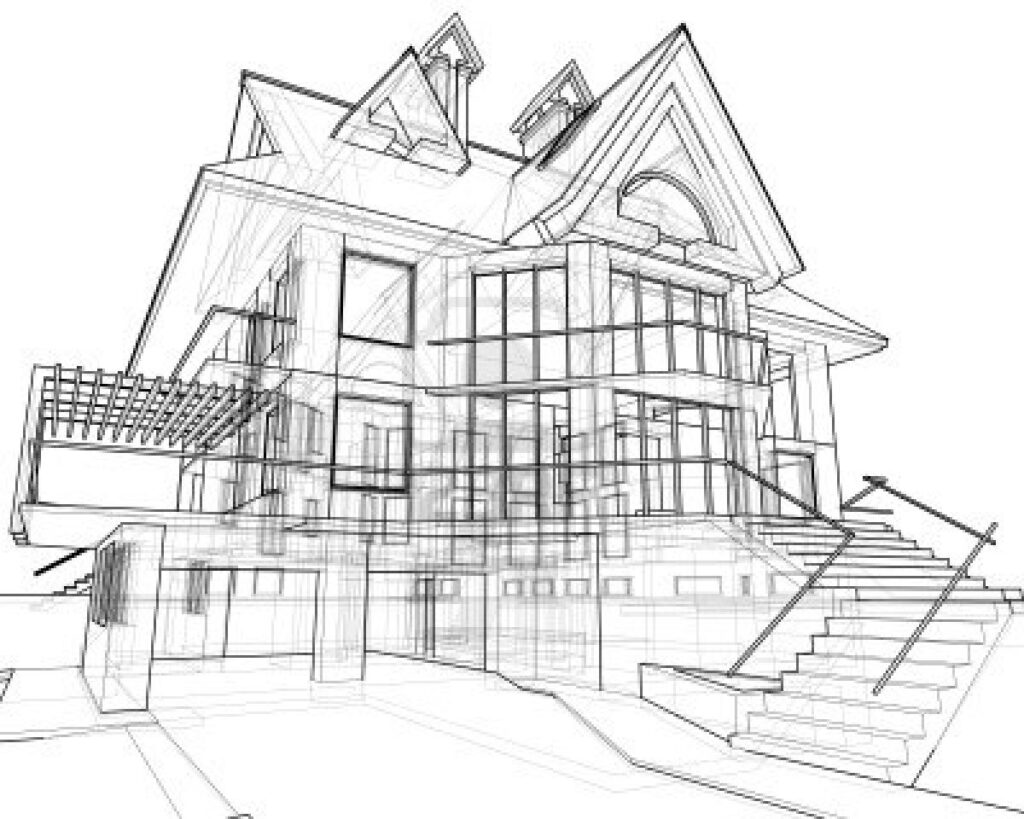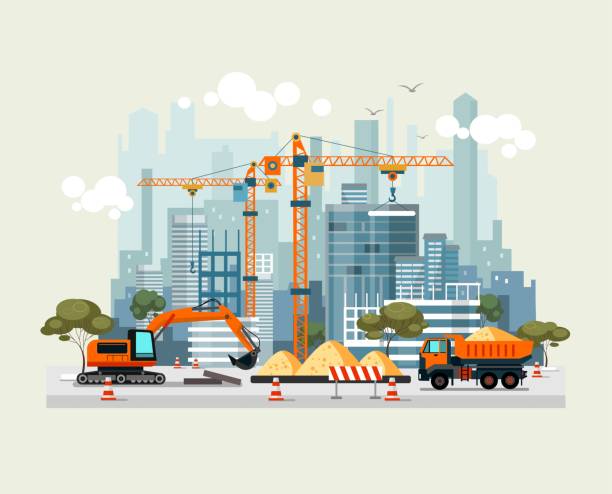 Procurement of Materials & Equipment
Prepare Bill of Quantities (BOQ) & of the materials and equipment to be procured with specifications that suits the requirement of the project.
Ensure that the right quality and quantity of materials are appropriately selected, purchased, delivered and handled on site effectively.
Ensure the execution of work by the contractor is as per the design, technical specification, applicable standards and construction drawings issued by the architect. The work comprises all structural, civil, electrical, finishing and other aspects.
Check the bills submitted by the contractor as per contract prices and forwarding same to the client with recommendation for the release of its payment. Examine and recommend the requirement of any extra item occurring during the contract and finalization of its price based on standard practices.
Prepare and submit completion reports and drawings for the project as required and assist the client in obtaining "Completion/Occupancy Certificate" from statutory authorities.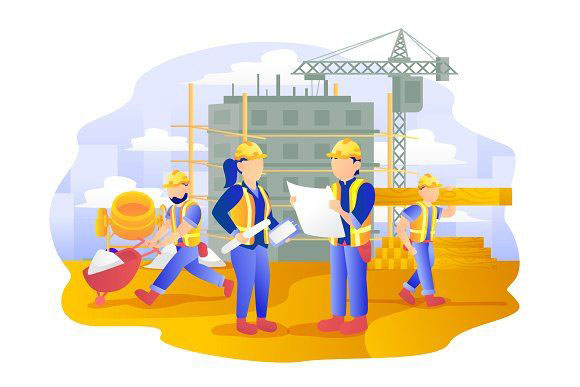 Developer: Paarth Infrabuild
Total Area: 2.18 million sq. Ft
Project Cost: INR 4660 million
Work: Construction Partner
It is located in upcoming IT hub & sports complex of Lucknow. The project provides amenities like more than 40% Green Landscape area and 35% Water Saving over IGBC Green Homes Baseline. One of the first residential buildings to be registered as LEED Gold Rated.
Project Type: Semi-luxurious Residential Group Housing