New Modern Buildwell Pvt. Ltd. (NMBPL) is one of the leading organisations in field of development & construction of real estate projects. Established in 2005, the company is strongly committed to reshape the skyline of Indian Cities through its technical and managerial capacities. The company is focused on developing residential, commercial and mixed-development properties which have tech-driven modern facilities, facilitate quality living conditions and are, environmental friendly.
The company is having ongoing and acquired projects approximately spread over 7.29 million sq. ft. and an additional 7.73 million sq. ft. at the stage of finalization.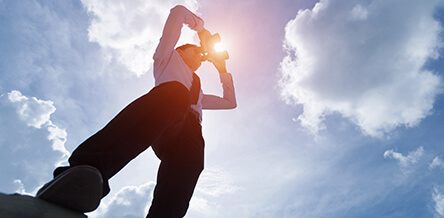 To create vibrant & sustainable
urban living space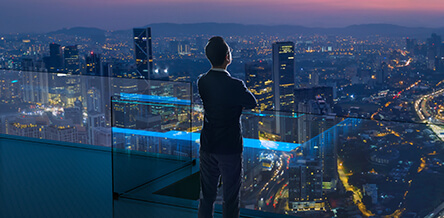 To build on our commitment
of quality & assurance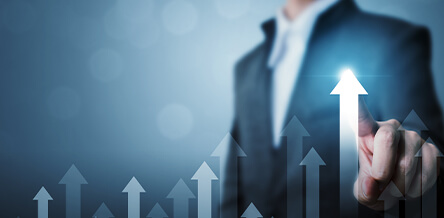 Knowledge-Driven I Professionalism I Transparency Quality Assurance I Customer-centric I Eco-Friendly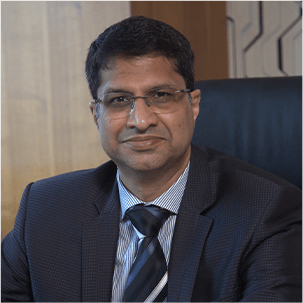 Chairman NMBPL
MR. PRADEEP MISRA
Mr. Misra has proven track record of three decades in building and nurturing organisations. Under his leadership, NMBPL has successfully conceptualised, implemented and complemented several projects of large scale, both in real estate and infrastructure sectors. He is also actively involved in industry level associations. Presently he is member in CII's National Real Estate & Housing Committee; FICCI's Real Estate Committee and CII's Northern Regional Committee on Infrastructure. He is also a recipient of Economic Times' Award for 'Promising Entrepreneurs of India'.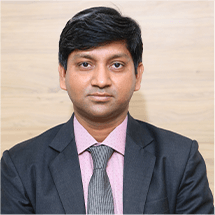 MOHD. ZULQUER NAIN
VP- REAL ESTATE ADVISORY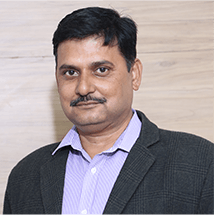 B.M. THAKUR
CONSTRUCTION HEAD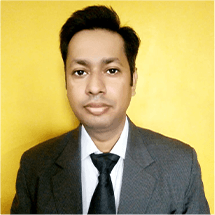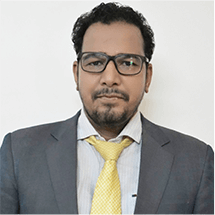 KUNDAN SINGH
FINANCIAL EXPERT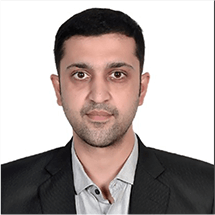 KUNAL SAWHNEY
LEGAL EXPERT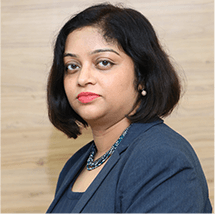 RUCHI MISHRA
BUSINESS HEAD, INTERIORS & DESIGNS